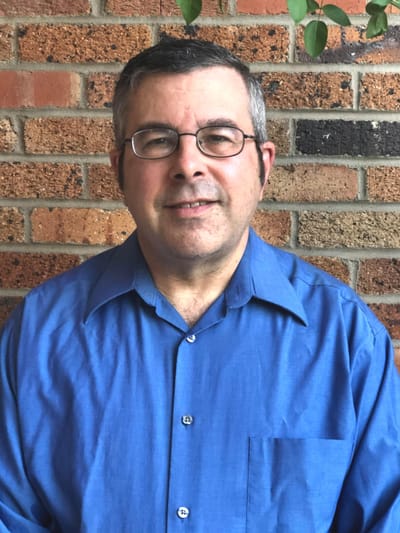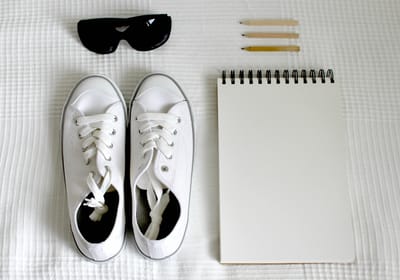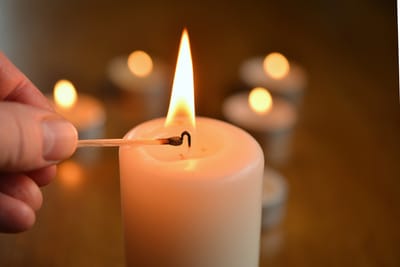 Welcome to "The Spirit of Wellness," a resource vault and communications base for faith-based, personal resiliency.
Over the past year, I have discovered the need to reach inward for something extra to sustain me in my steps through life. While taking care of one's body is essential to health, I would argue that we all need something more soulful to get us through moments of trial, challenge, and disappointment. I am eager to help you grow resilient, as I have grown, through the channels of text, conversation, and check-in's.
I am delighted to announce that, as of February 1, 2021, I have added CERTIFIED FINANCIAL EDUCATOR to my portfolio of helping skills. I would be glad to spend an hour with you on Zoom, looking at ways to navigate you toward financial as well as spiritual wellness.
Please feel welcome to browse the site and, after doing so, be in touch with me about how I can lend you my hand in support.


Rabbi Bernard Gerson is Program Coordinator/Office Administrator at Senior Housing Options in Denver, Colorado. He is enjoying the early days of his second career, following his retirement in 2018 from a 30-year tenure as a Congregational Rabbi and Judaic Studies Teacher. He served most recently at Denver's Congregation Rodef Shalom and Denver Jewish Day School, respectively.
Bernie is a graduate of Brandeis University (BS, Near Eastern and Judaic Studies), received his Ordination and Master of Hebrew Literature from the Jewish Theological Seminary of America, and , after a 24-year academic break earned his MA (Health Services Management) from Argosy University.
His personal and professional interests are defined by a passion for social justice and support of mutual understanding within diverse communities. He is married to Sue Parker Gerson with whom he raised two children and, more recently, welcomed two grandchildren into the world.
Bernie enjoys pleasure reading, biking, and basketball in his spare time.